Pest Buster Stories
We keep you and your loved ones safe by using only natural ingredients.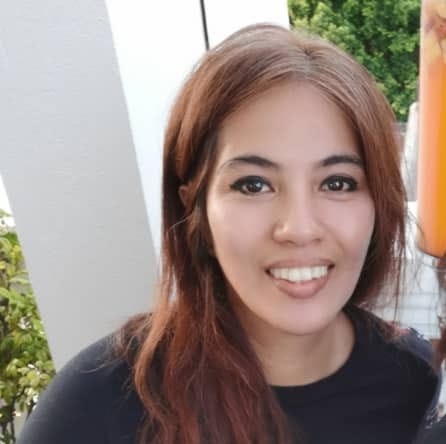 Why the pest company you choose matters
Pest control is necessary to preserve your home from the unwanted invaders. Pests in your home represent an invasion of your safe, comfortable, valuable space. Your home is the place for you to live safely, and certainly not a place for the bugs, termites, and rodents.


Our professional team at Pest Buster Pest Management Service takes their job seriously. We provide you with trustworthy, reliable pest control services that meet your unique needs with timely, thorough attention.
Picture of staff and owner
When pests disrupt your business, home, or comfort, we come to the rescue. Your local service provider, environmental stewardship, great rates, and variety of service options to keep your space pest and worry-free.


As part of environmental friendly, biodegradable and non toxic pest management service under the brand Pest Buster, we at Global Synergy Consult are building a greener future.
VISION, MISSION 6 CORE VALUES
Building a Greener Environment
We stand by our philosophy Be Safe, Be Quality and Go Green. Our bio pesticide products are derived from plants to modify the cells to control and repel pests effectively which are safe for both human and pets without harming the environment impact.
Our mission is to create environmentally friendly products and offer result oriented services.
Made with all-natural ingredients, our chemical-free products reduce pest population without hurting Mother Earth.
To educate our potential and current customers on the benefits of our products, services and new innovations.
To provide products, services and solutions through years of scientifically researched and proven results.
Our products are specially formulated for each pest species through innovative research.